Renovation
…
from top
…
to bottom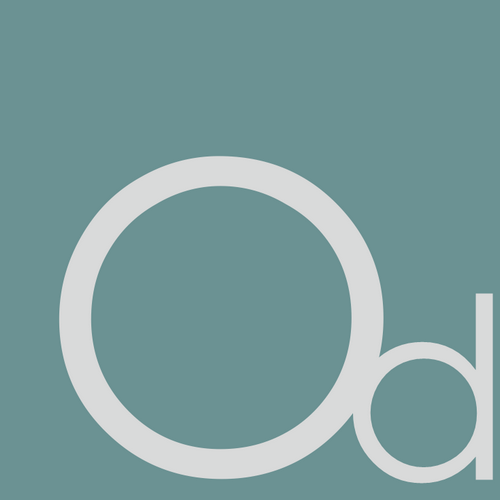 Renovation
I monitor the full renovation of your place in the heart of Andalusia.

Construction
I offer a great local team of construction workers, electricians and plumbers.

Interior design
I provide technical drawings and 3D images of the design and take care of the complete interior and decoration of your home.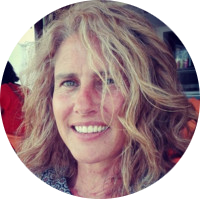 I am Odette and I graduated as an interior designer in Ghent in 1998. Since then I have been passionately working as a designer. For the first 10 years I was mainly active as a designer for Exhibitions & Events and have been continually improving and honing my skills in concept, design and 2D & 3D visualization.
Over time I have become more and more involved in the realization of the projects, which has increased my knowledge of materials, functionality of a design, technical implementation, managing teams and keeping an overview during the process.
A few years ago I decided to move to Málaga, and I now live in the heart of Andalusia. I am very happy that my experience in design comes in handy when renovating private homes. As an all-round designer, I am the point of contact for customers and executors, translating from concept to completion of the full renovation in the entire process.
In an initial consultation we will discuss your wishes and the various design options available as well as the budgets and the process. During the construction and renovation you will be kept informed of the progress and the budget will be closely monitored.
I offer the following services: 
• Interior advice and decoration
• Renovation and 3D visualization
• Project and budget management
• Intermediary (Spanish to English or Dutch)